News




Updates
Huawei Innovation Forum 2019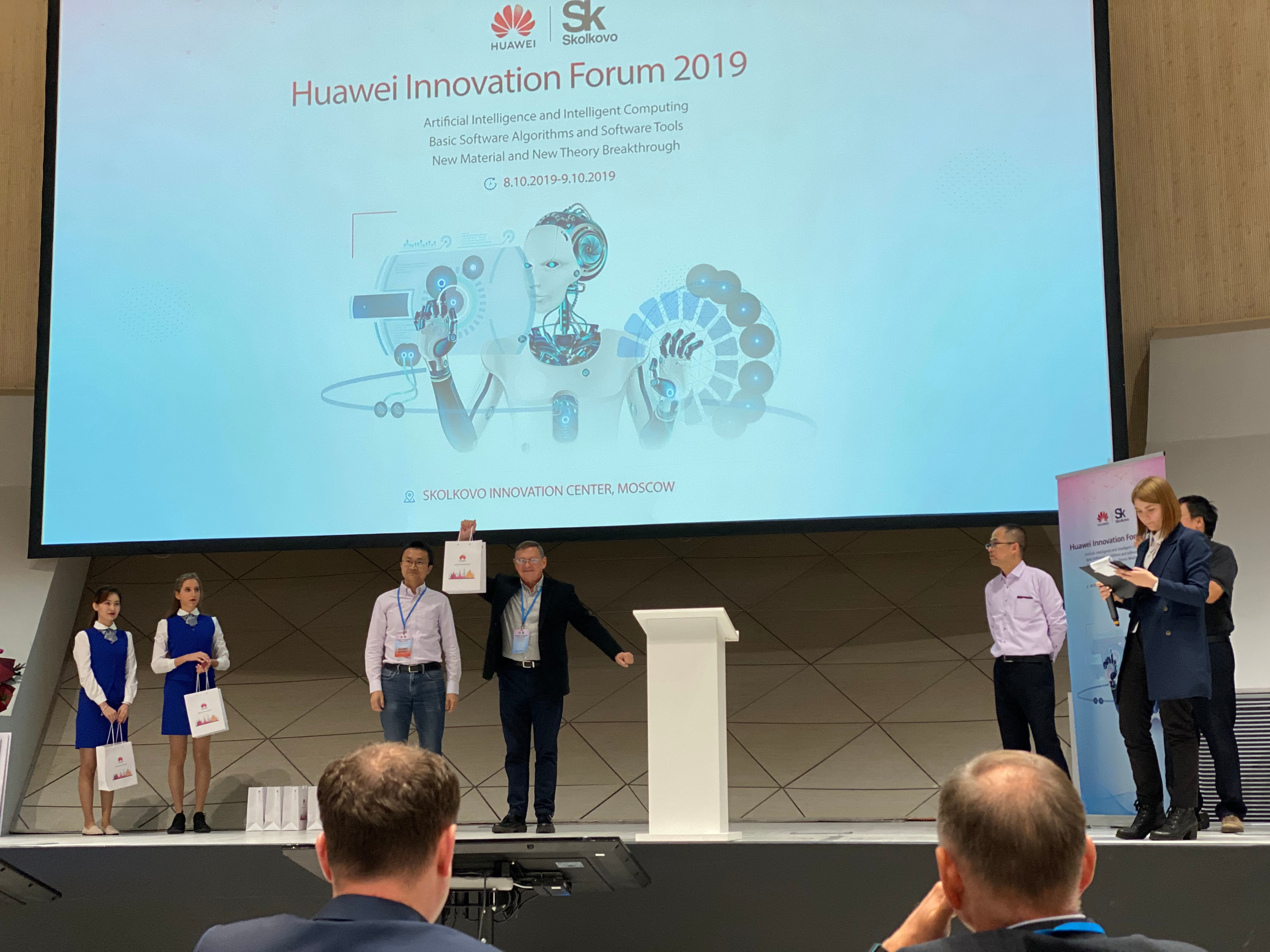 On October 8-9, 2019 MultiClet took part in "Huawei Innovation Forum 2019" in the Skolkovo science park. MultiClet presented the current projects in sections "Artificial Intelligence and Intelligent Computing" and "Basic Software Algorithms and Software Tools".

MULTICLET's future perspectives after Inatronics 2014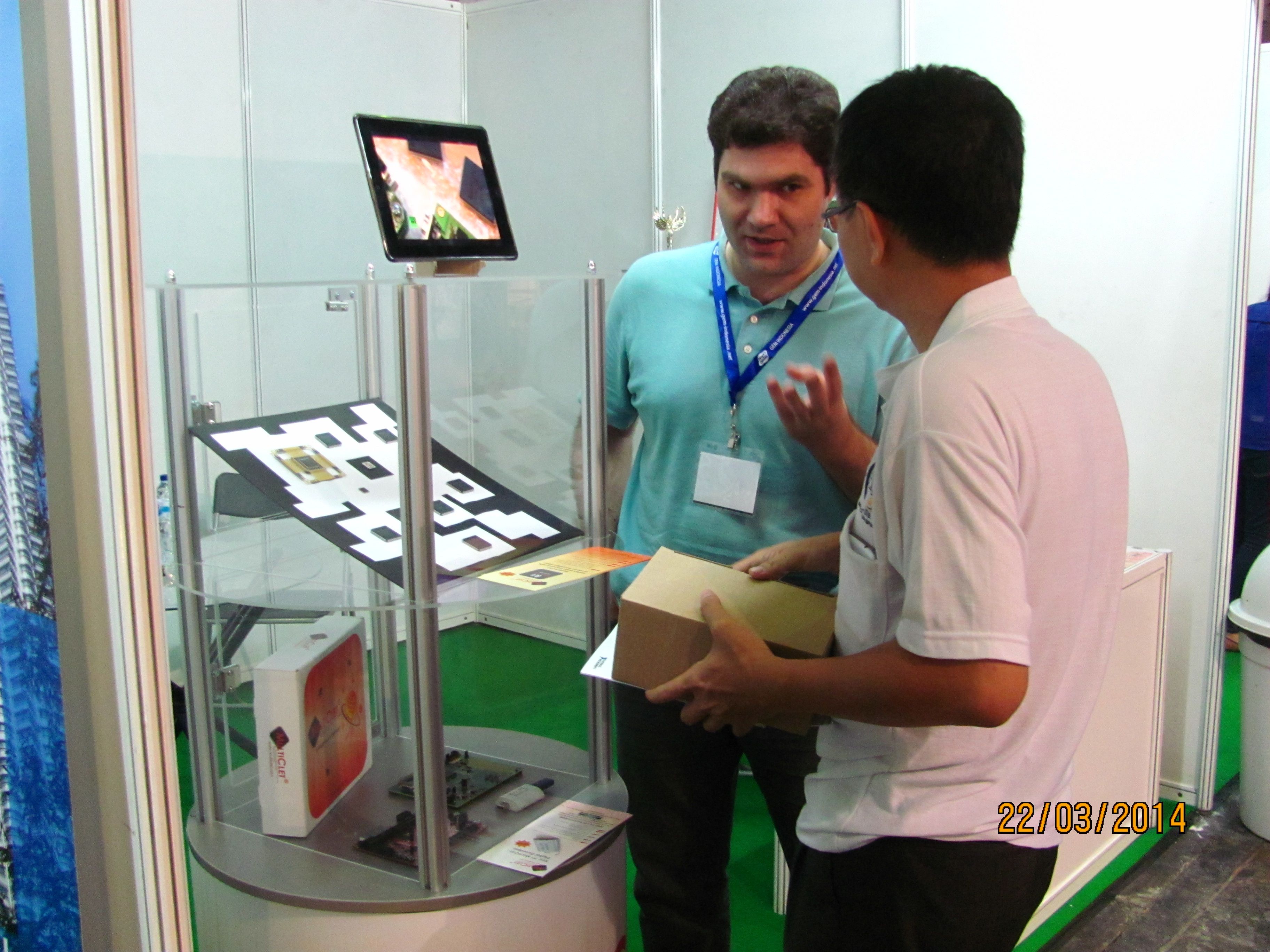 Inatronics 2014, one the most influential technology exhibition in Eastern Asia, has come to an end. More than 1000 companies from 25 countries exhibited from 19 to 22 March 2014.  MULTICLET with its new developments has become the first Russian company exhibiting on Inatronics 2014, and such decision provided MultiClet with even a greater success on Eastern market.

M

ULTI

C

LET

announces a new product: The MULTICLET Key_P1 – A Digital Guardian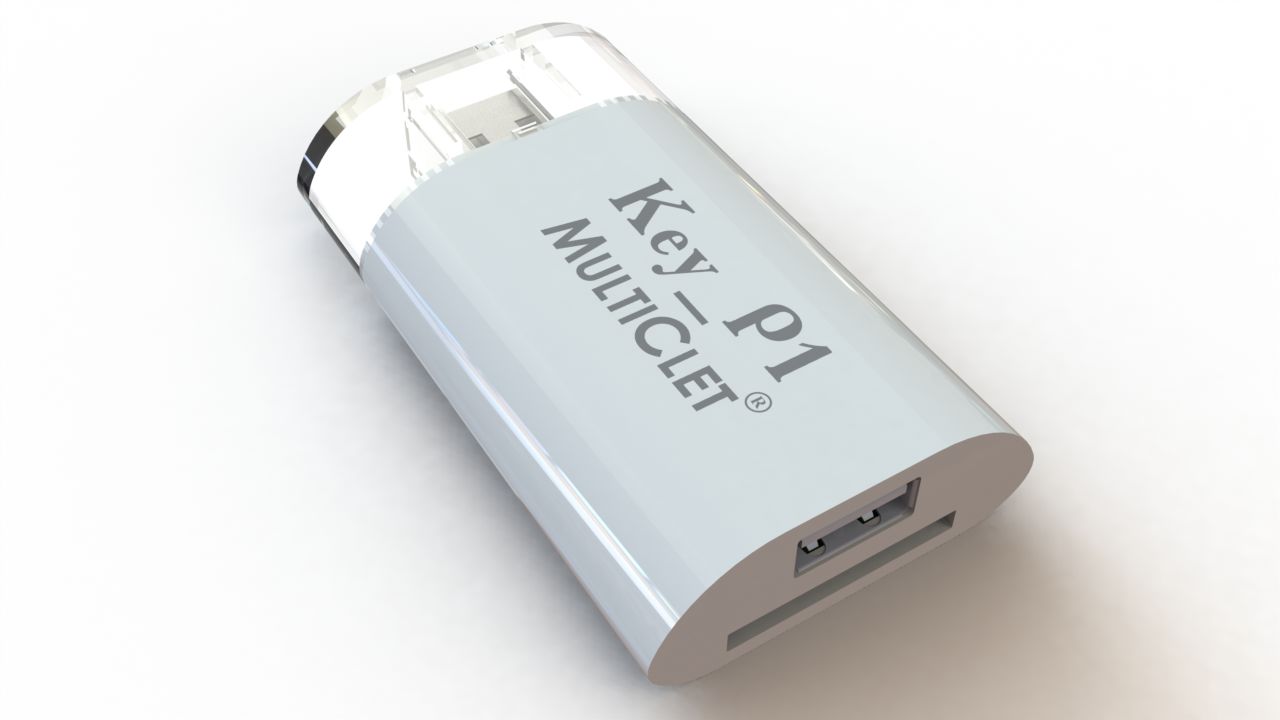 Multiclet announces the production launch of the Digital Guardian MULTICLET Key_P1 – a multi-function data protection device for PCs and storage devices. The modern world is like a global data field and the basic means for interacting with it are personal computers and electronic devices. Users are now faced with the problem of protecting themselves from unsanctioned access, loss of data and possible virus/spyware attacks at the device level. Both private individuals and companies need a successful business to protect their PCs which is directly dependent on how well it can maintain the confidentiality of their know-how and information. MULTICLET has the solution!

MULTI

CLET

's  second day on INATRONICS 2014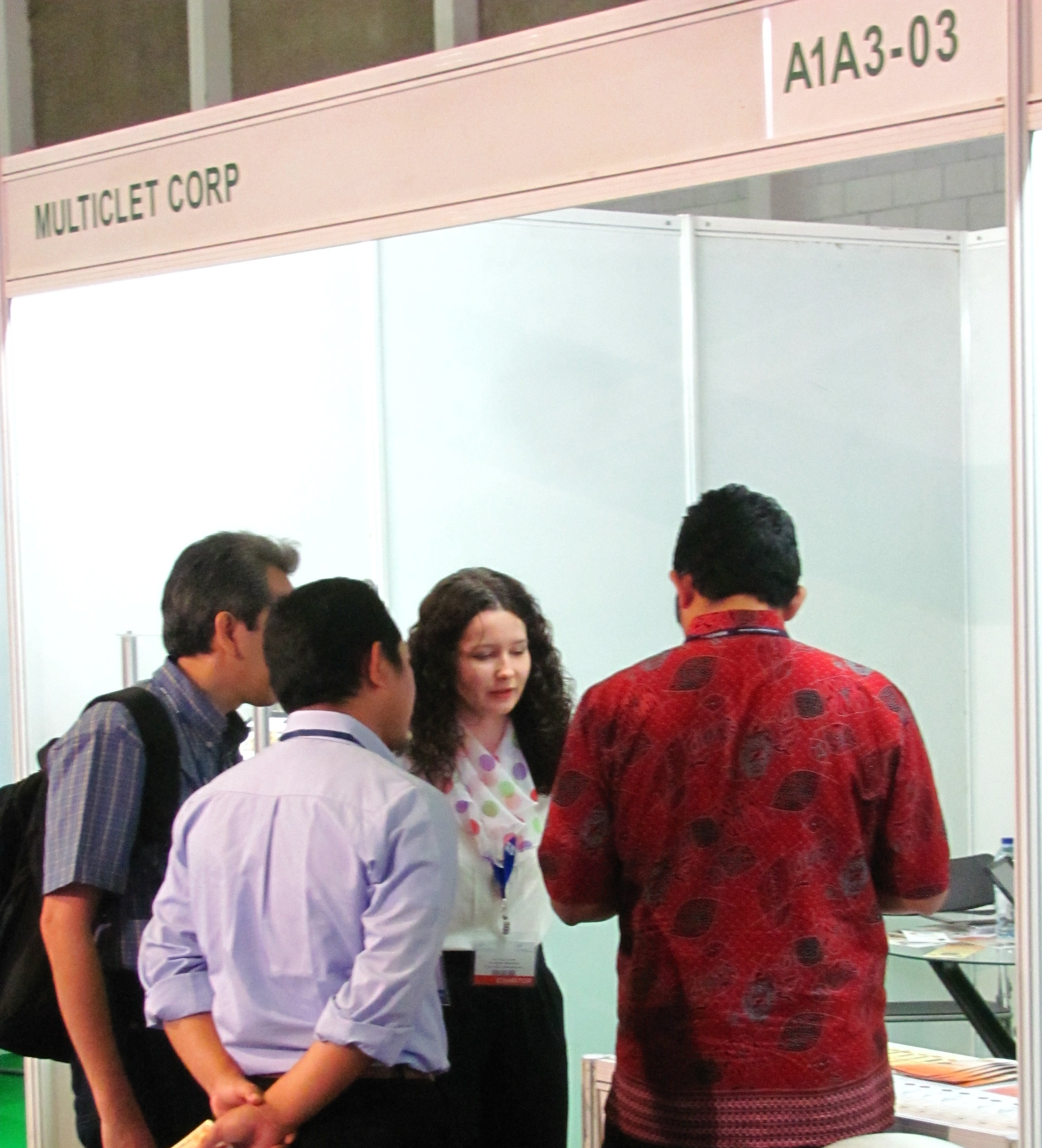 The second day of Inatronics has come to an end, however, individuals interested in MultiClet products are still here and want to get more information. All of them are keen to know when finally they can receive key p1 MultiClet, as well as where and how they can purchase MultiClet boards and processors. Meanwhile MultiClet representatives continue building contacts with prospective partners and future clients.

MULTI

CLET

the first day on INATRONICS 2014 exibition, Jakarta, Indonesia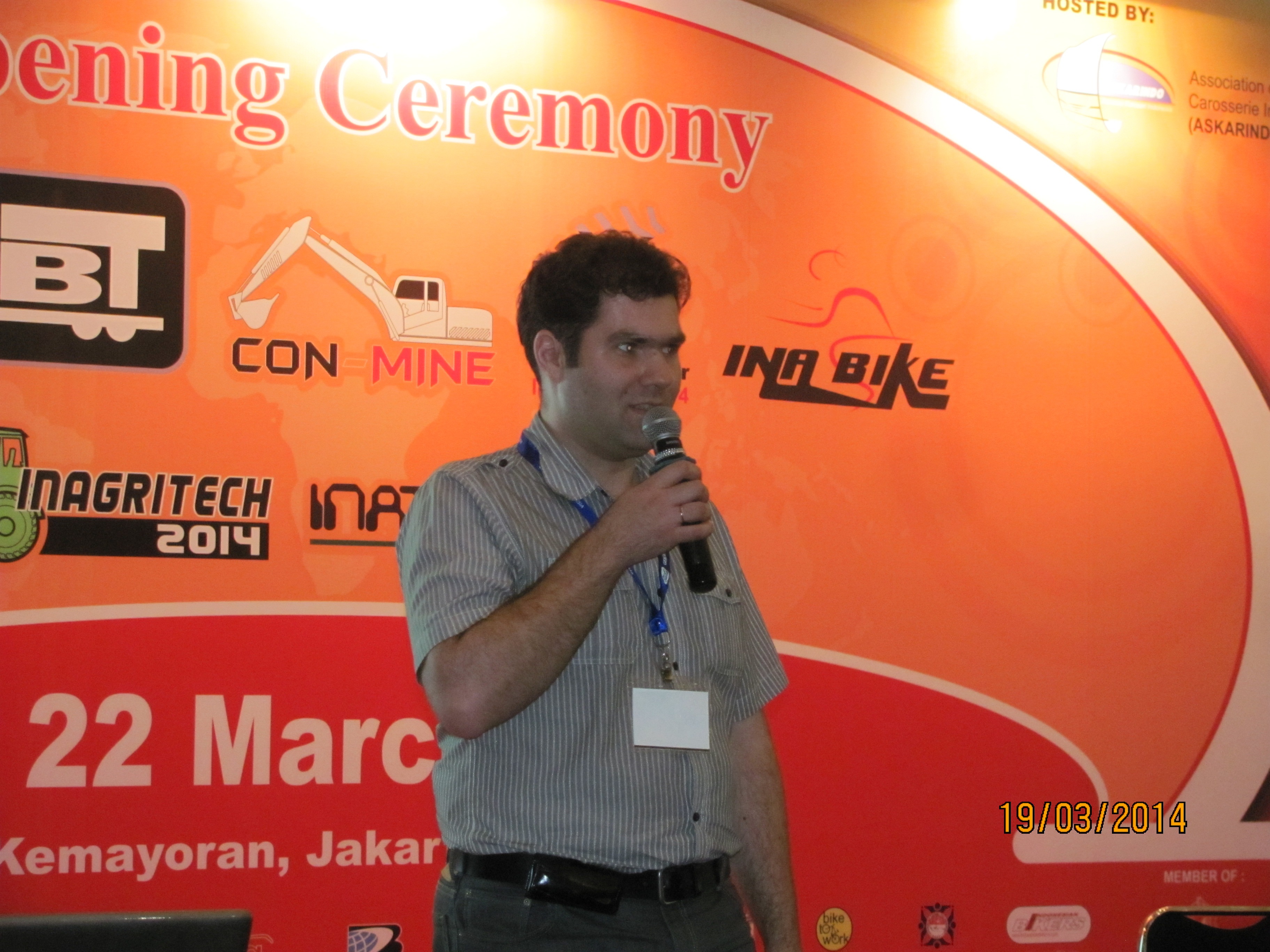 Multiclet with its new developments has become the first Russian company exhibiting on Inatronics 2014. The company has presented 3 new products. The First has been MultiClet R1, a processor with dynamic reconfiguration. In the process of task execution such unique processor involve 1,2,3 or 4 cells while uninvolved cells can perform other tasks. Such capabilities allow MultiClet r1to perform 3,6 GFLOPS consuming only 0,6 W.
M

ULTI

C

LET. INATRONICS
,
Jakarta
19-22
March
2014.
The premiere presentation of new gadget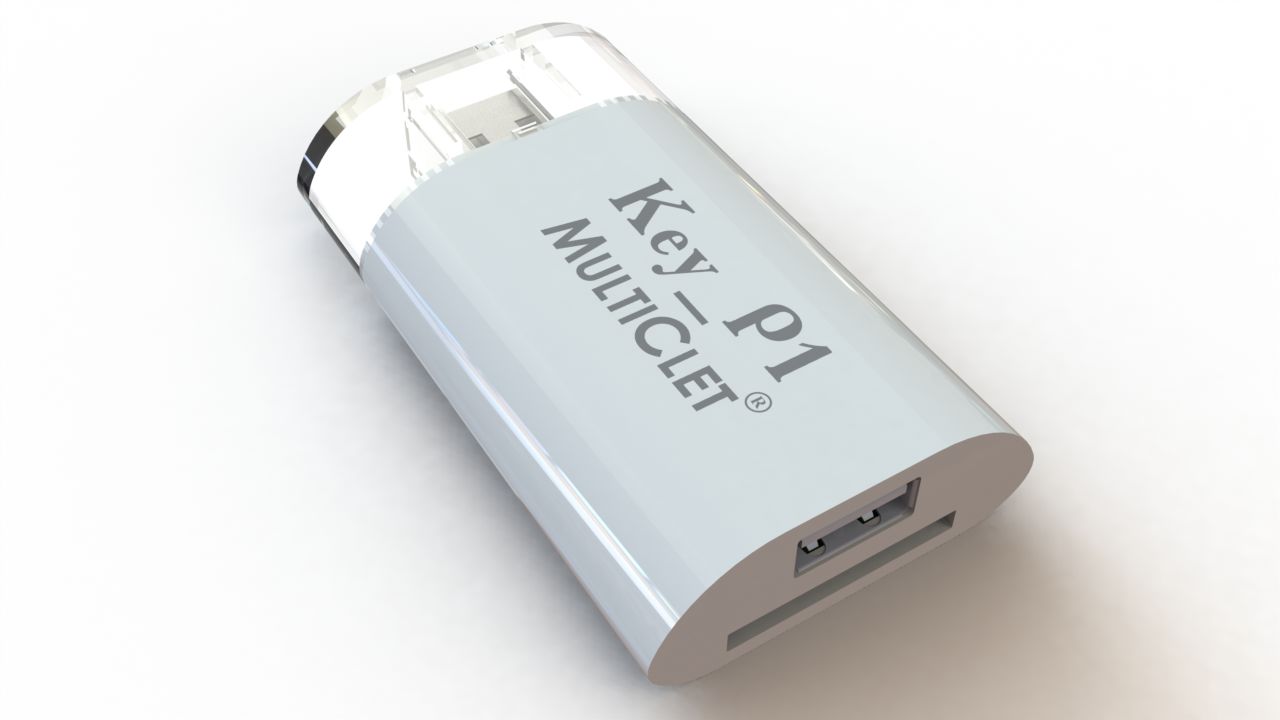 One of the biggest events in the field of electronic industry – the INATRONICS 2014 exhibition will take place at the Indonesian capital Jakarta from March, 19 to March, 22 2014. About 1,000 participants from 25 countries of the world will gather together at the area of over 33,000 square meters. They will present the full range of products and services for electronic components, materials, components, electronics production technology and consumer electronics. All products are optimally adapted to market requirements.
Overview of MULTI

C

LET

's Main Achievements
Over the last six months the company specialists have been working on the second multicellular processor, the crystal series P (Performance)and the first microprocessor in the world with the capacity for dynamic reconfiguration, the series R (reconfiguration).
SPUTNIX and M

ULTI

C

LET

will jointly develop advanced microprocessors
for space technology 04/29/2013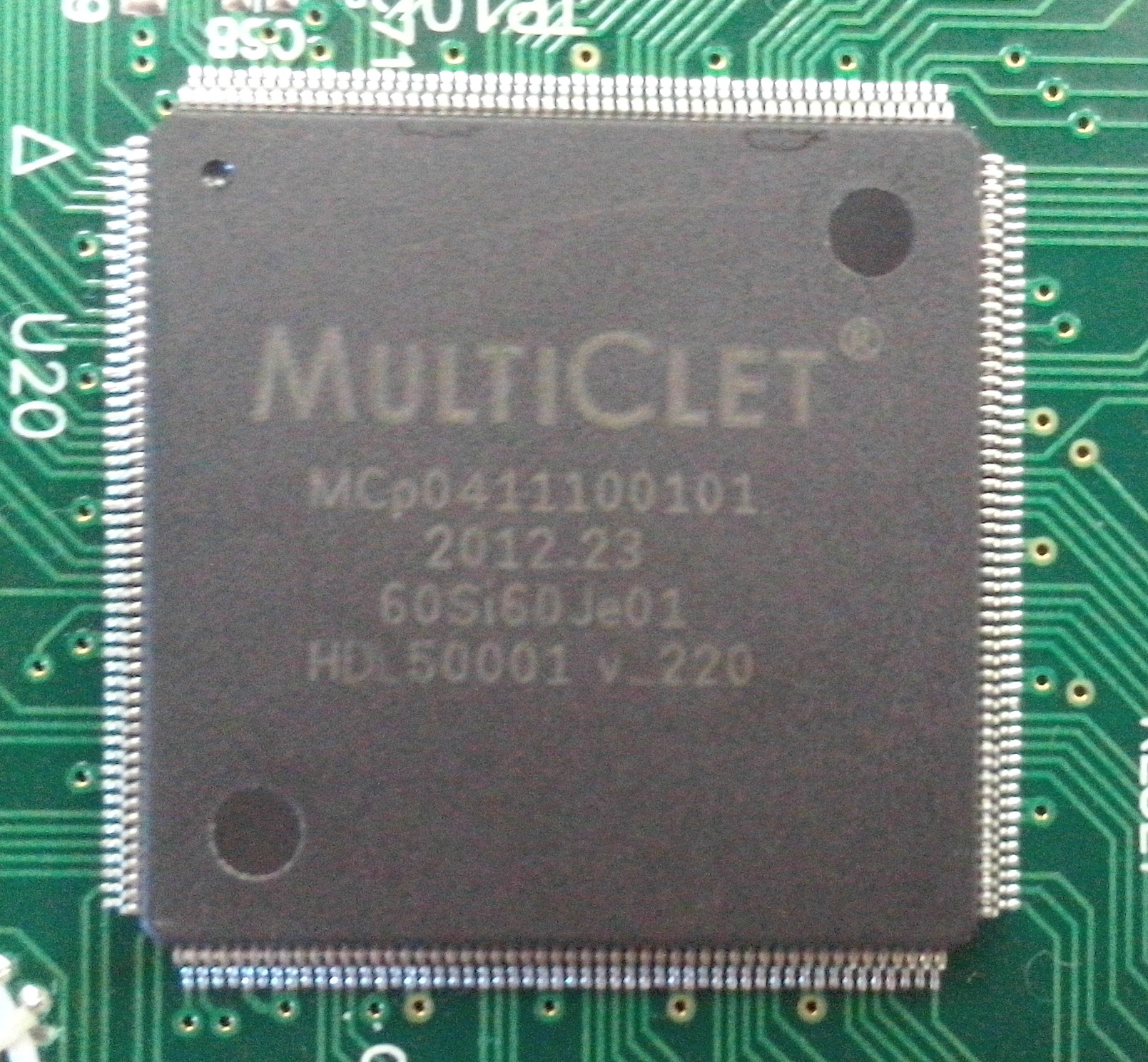 Skolkovo, 26 April. SPUTNIX and MULTICLET Corp., residents of innovation center Skolkovo, signed an agreement on participation in joint development and application of highly performant fault tolerant low power consuming processors designed on the basis of multicellular architecture for control systems of small spacecraft.
MULTIC

LET

on Russia Today TV Channel 04/25/2013

MULTICLET Corp. took part in shooting of Technology Update TV Show on Russia Today. CEO of MULTICLET Corp., Dr. Boris Zyryanov shared short-term plans of the company with journalist during the interview. He announced the upcoming production of the second P-series (Performance) chip based on MULTICLET Р2 crystal in June-July 2013. Furthermore, he informed media about the issue of a new L series microprocessor  MULTICLET L1.
MULTIC

LET

 moves to Skolkovo space cluster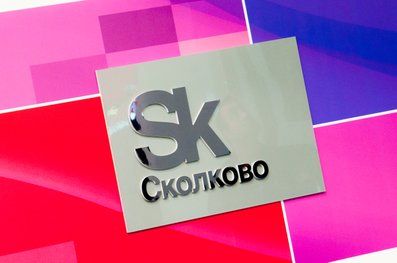 The space cluster of Skolkovo took in a non-profile project of the company Multiclet on launching the unique multicellular microprocessor into series production, the newspaper Izvestia reports. The company Multiclet has already developed test samples and produced a test batch of microprocessors in Indonesia. Developers invested into the project $11m and expect to get a $1m grant on development, and then more larger grants of development of soft and organization of series production. 

MULTIC

LET

: superprocessor for supercomputers.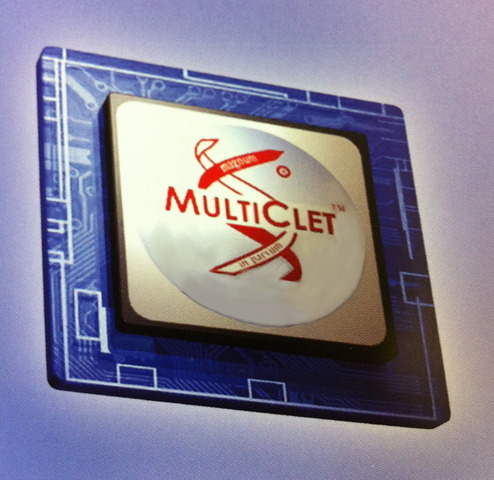 Today in high-tech society there is no decisive opinion about directions for the development of hardware components and computer systems architecture. Multicore concept encounters with problem of core access to common memory. Moreover, this concept may be futureless on the question of power consumption. In connection with this, there is a demand for principally new disruptive innovations. Multicellular processor (MultiClet) is an example of such breakthrough innovation.
Processors with unique architecture will be launched in Russia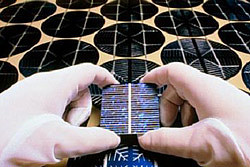 MultiClet Corp. (www.multiclet.com) introduces to the market multicellular microprocessor (multiclet) a unique product which have no prototypes in the world. It's designed on the base of high-end cores with principally new architecture and minimal power consumption. Multicellular architecture patented by MultiClet Corp. in contrast to traditional von-Neumann architecture doesn't operate with rank-order commands, but with statements which consist of commands. Operations within the statements are launched without memory involvement.
Russia to Develop Multicellular Processor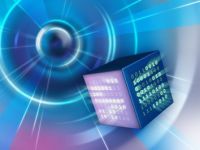 The Ural Architectural Laboratory (Ekaterinburg) has developed a Digital Signal Processor with the multicellular design. The processor could be used in GLONASS receivers, TV receivers and in other devices including hearing aids. The new multicellular design, unlike conventional core processors, provides the processing of the whole 'sentences' (rather than separate signals) without RAM using. The Russian engineers say it could quintuple the processor's throughput alongside with the tenfold decrease in power consumption.